Description
Aspire Nautilus GT Kit
Aspire is back with their legend Aspire Nautilus GT. GT by Aspire described as more powerfull and more durrable kit. There is no secret Aspire Nautilus was the best selling MTL vape device, and now we can introduce new Aspire Nautilus family member to Ireland . There it is the brand new Aspire Nautilus GT kit.
The new Aspire Nautilus GT vape kit combines the brand new Aspire Glint vape mod device and the 2ml Nautilus GT tank. Nautilus GT mode is powered by single 18650 vape battery (included for free with e-shop.ie). Good thing about it is, you do not need to take out the battery to charge it. You can charge it in the mod via USB C port, which makes Aspire Nautilus GT kit a very fast charging device. Aspire Nautilus GT e cigarette kit can be used for MTL, which was original built for, or sub ohm vaping and is capable of a 75W max output. Being honest for Sub ohm vaping there is much better kits from different brand. But MTL and Aspire Nautilus GT kit goes together like rain in Ireland. We can not live without it. Ha ha.
The 2ml Aspire Nautilus GT tank includes all new handy features like easy top filling and new upgraded adjustable airflow.
Aspire newer produced perfect Designed vape kits. They allways choose the traditional design and simplicity for vapers in mind. The Gling vape mod has a very clean look with color Display and handy buttons bellow .
ASPIRE NAUTILUS GT KIT in Ireland
Not only our vape shop, but all other E-cigarette shops in Ireland were selling Aspire Nauilus as crazy. We can cleary say Aspire Nautilus was the best MTL device out there. With a big help of Taiful innovation and Aspire experiences, we can enjoy whole new amazing power, flavour and quality from so much loved Nautilus coils. This new Aspire Nauitlus GT tank was built from scratch with addition with features Aspire never produced and installed on their products.
So take a seat and read what was improved with new Nautilus GT kit
Aspire Nautilus gt better build quality
Aspire listened to their loyal vaping customers and they improved few things. When Aspire stated GT is produced from Scratch, we can see it immediately. They used a thickened base material and thanks to the new air flow system – channel, air can enter the tank directly without any unwanted airflow losses or unwanted pressures, which can influent the flavour. Vape you are getting from new Nautilus GT is much richer and smoother. As aspire highlighted GT tank from Nautilus family is setting new levels in MTL vaping.
Another reasson to use the thickned stainless steel for new Nautilus GT was to avoid getting hot and Aspire wanted their tank to cool down as quickly as possible.
Aspire Nautilus GT better protection
In past few years we sold tons of replacement Glasses for Nautilus tanks. Aspire developed the new stainless steel protection arround the glass to protect the glass. You can still replace the glass if needed. Thanks to the very easy and handy top fillingt, your Nautilus GT tank will be refilled with e-liquid of your choice in no time.
Nautilus gt Airflow precision
The Nautilus GT airflow control ring is more sharp. You will hear the sound of clicking when rotating the airflow to avoid moving. GT tank comes with 5 airflow holes. As Aspire stated they improved precision settings so they your prefered air flow hole will hold its position until you decide to change it.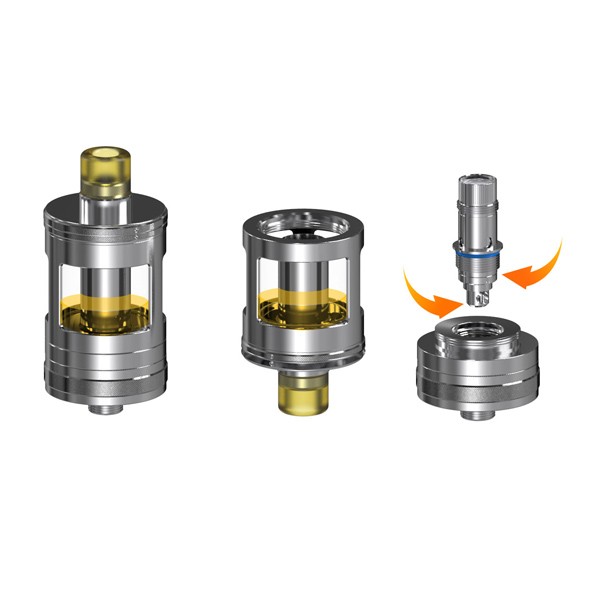 Nautilus Gt how to replace coil
There was no change made on how to replace the coils with new Nautlis GT. Who ever used to have Aspire Nautilus or other Aspire tank knows how to do it.
Turn the tank upside down to avoid loosing e liquid and getting dirty. Than rotate old coil clockwise and bin the old coil. Install new one, fill with e-liquid and wait for 5-10 minutes before firing.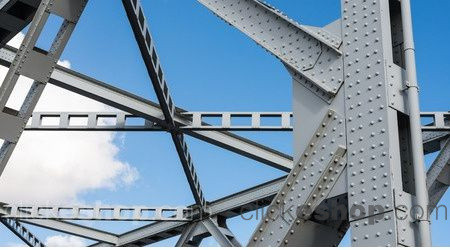 NAUTILUS GT 4.2ML PSU TUBE
The Aspire Nautilus GT 4.2ml PSU Tube extends the GT tank to a really nice 4.2ml juice capacity.
Standard size when buying your Nauitlus GT in Ireland is 2ml. Thanks to this original Aspire glass extension you can get bigger capacity, but you are loosing protection of your glass. So if thinking of buying this Aspire Nautilus  4.2 ml tube, get few of them just in case.
Aspire Nautilus GT coils Ireland
Great news for All aspire fans in Ireland, new Nautilus GT tank could be used with all traditional BVC Nautilus coils. For those who wish to try new things, Aspire developed new set of coils just for Nautilus GT.
1.6ohm Mouth To Lung Coil – 3.3v – 4.2v
1.8ohm Mouth To Lung Coil – 4.2v – 5.0v
0.7ohm Sub Ohm Coil – 18 – 23 watts
0.7ohm Mesh Sub Ohm Coil – 20 – 25 watts
0.4 ohm Sub Ohm Coils – 23 -28W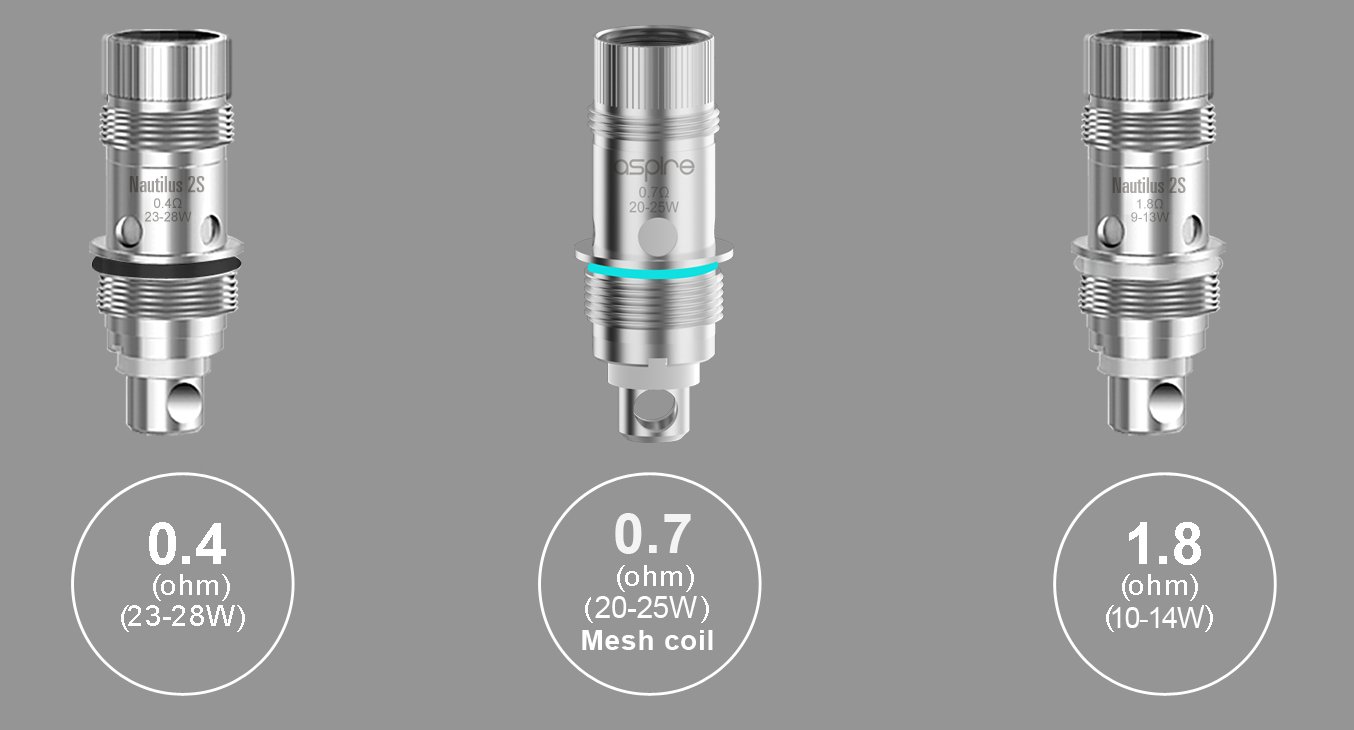 Aspire Nautilus GT kit content in Ireland
1 x Samsung 25R 18650 battery
1 x Aspire GT Glint Mod
1 x Aspire Nautilus GT Tank 2 ml (0.7Ω Mesh Coil Preinstalled)
1 x Replacement Aspire Nautilus BVC Coil 1.6Ω
1 x Type-C Cable for charging
x1 User Manual
x1 Warranty Card
x1 Set Of O-rings