Description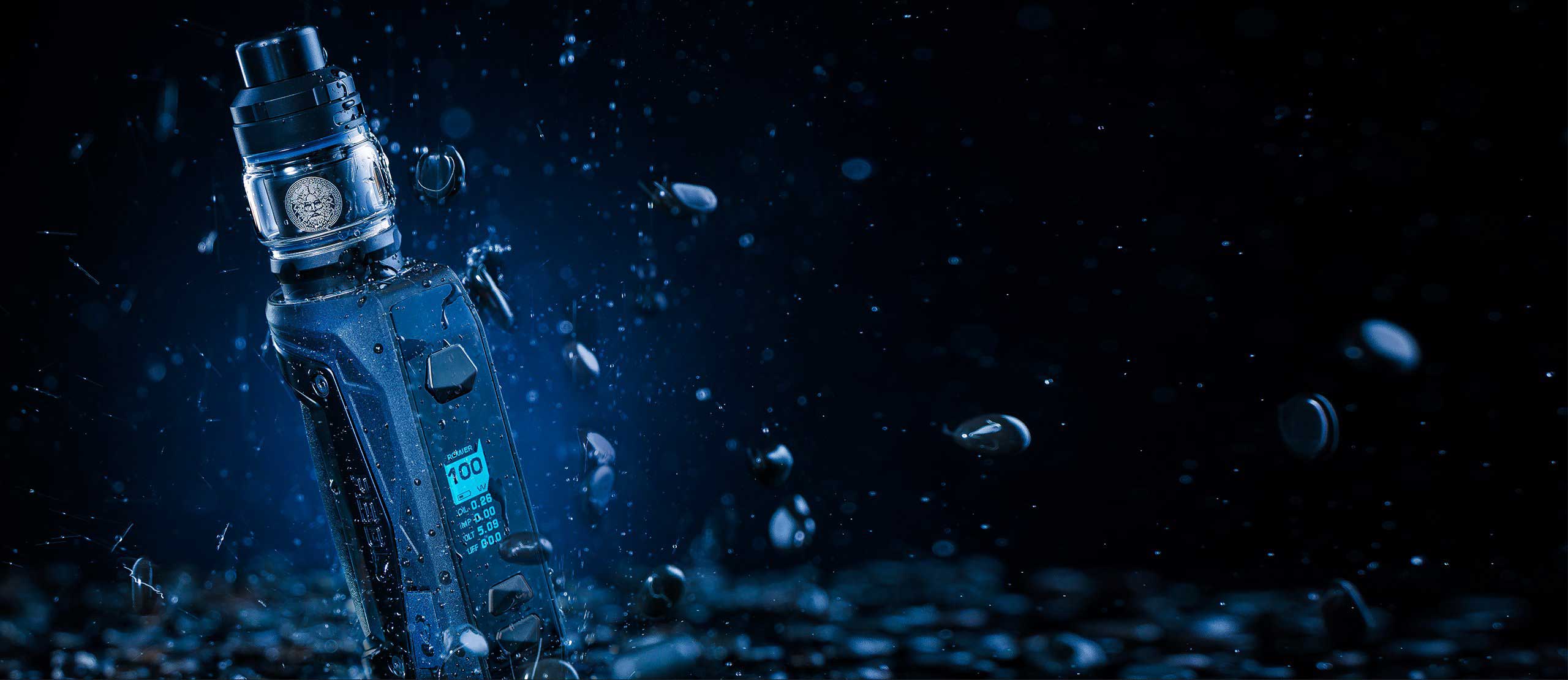 Salute to Aegis 100W
A new Aegis supports both single 21700 & 18650 battery
with IP67 waterproof, dustproof & shockproof. The Aegis Mod with
Geekvape Z Sub-ohm tank – Toughest mod with top Sub-ohm tank.
Space Black
Grey Pearl
Black Tungsten
Red Phoenix
White Storm

Images are for reference only. Actual product you receive may differ.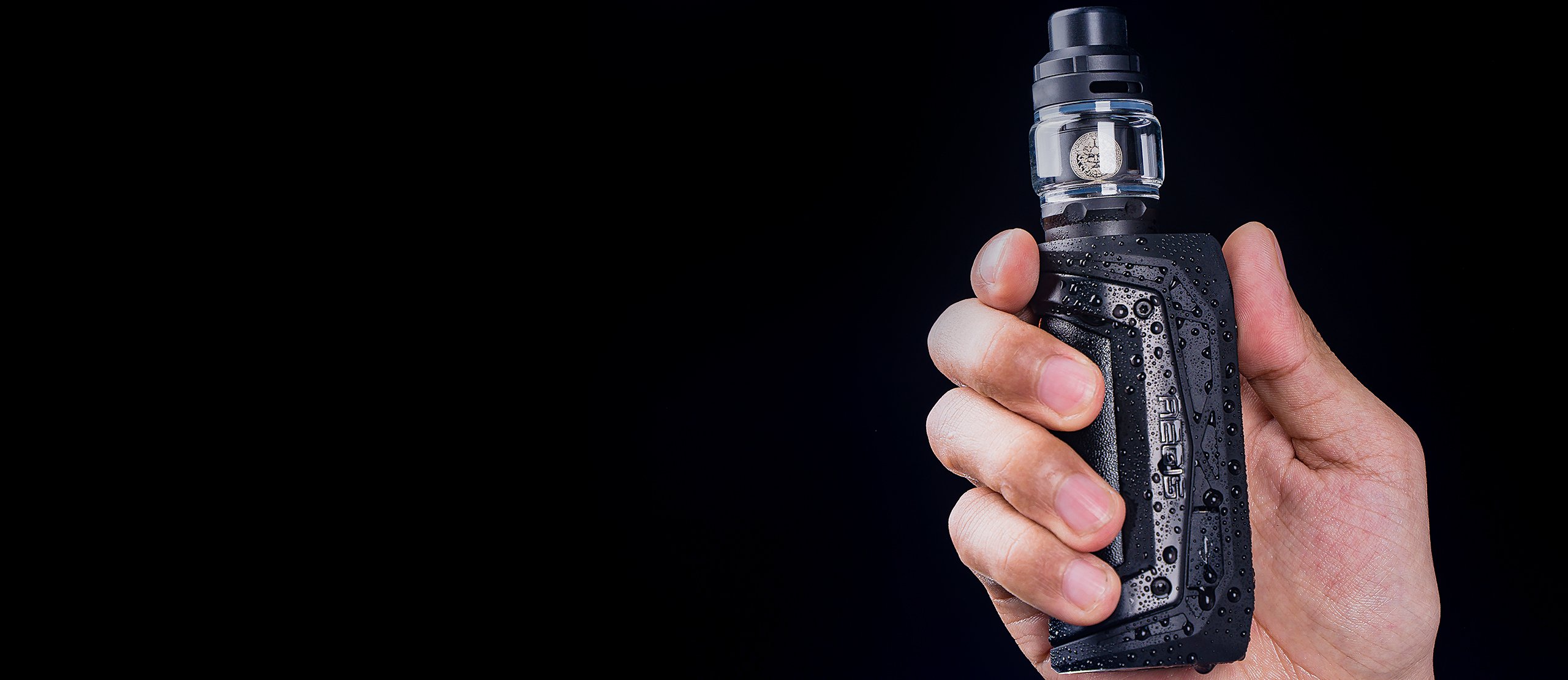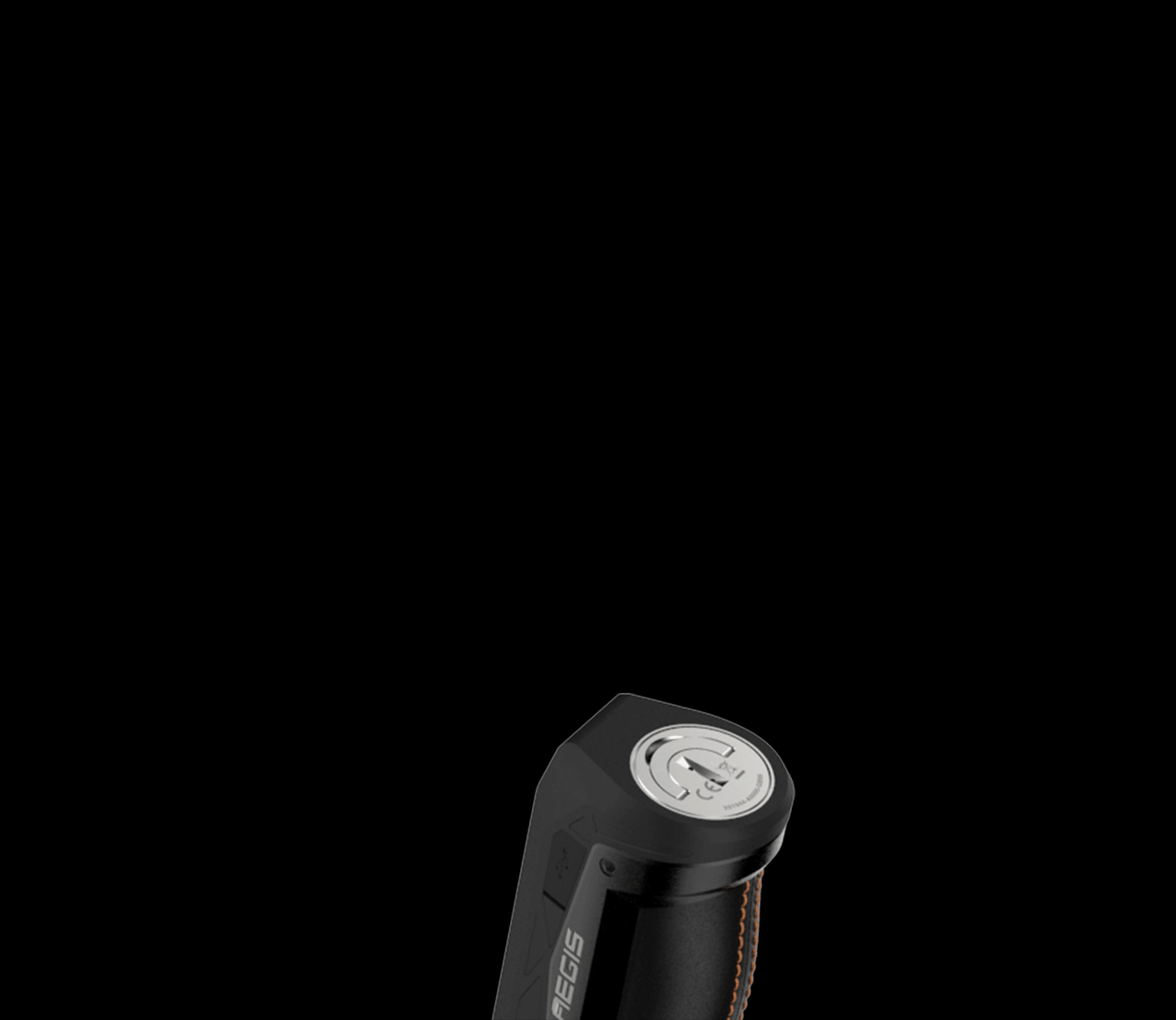 The Most Versatile Mod
User-friendly, more battery options

Removable battery compartment – Interchangeable
battery size

Ergonomic Grip – Robust hand feel
Military Grade Mod
IP67 Rate, Perfect for Extreme Outdoor Activities

IP67 Water Resistant,
can be submerged in up to 1 meter for up to 30 minutes.

Shock Resistant,
no need to worry about breaking by accident.

IP67 Dust Resistant,
able to withstand dirty environment.and can be easily cleaned.
Max. performance consistent user experience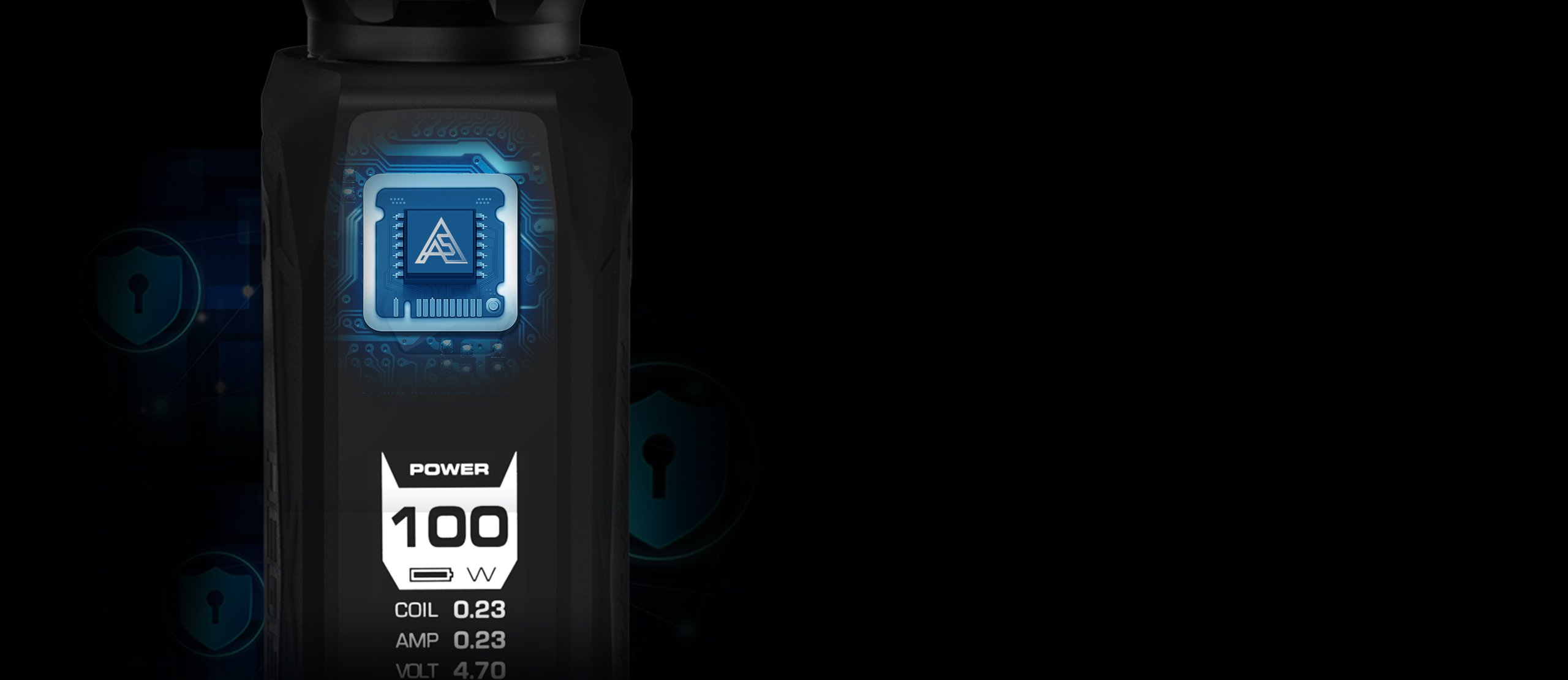 First Grade Safety Features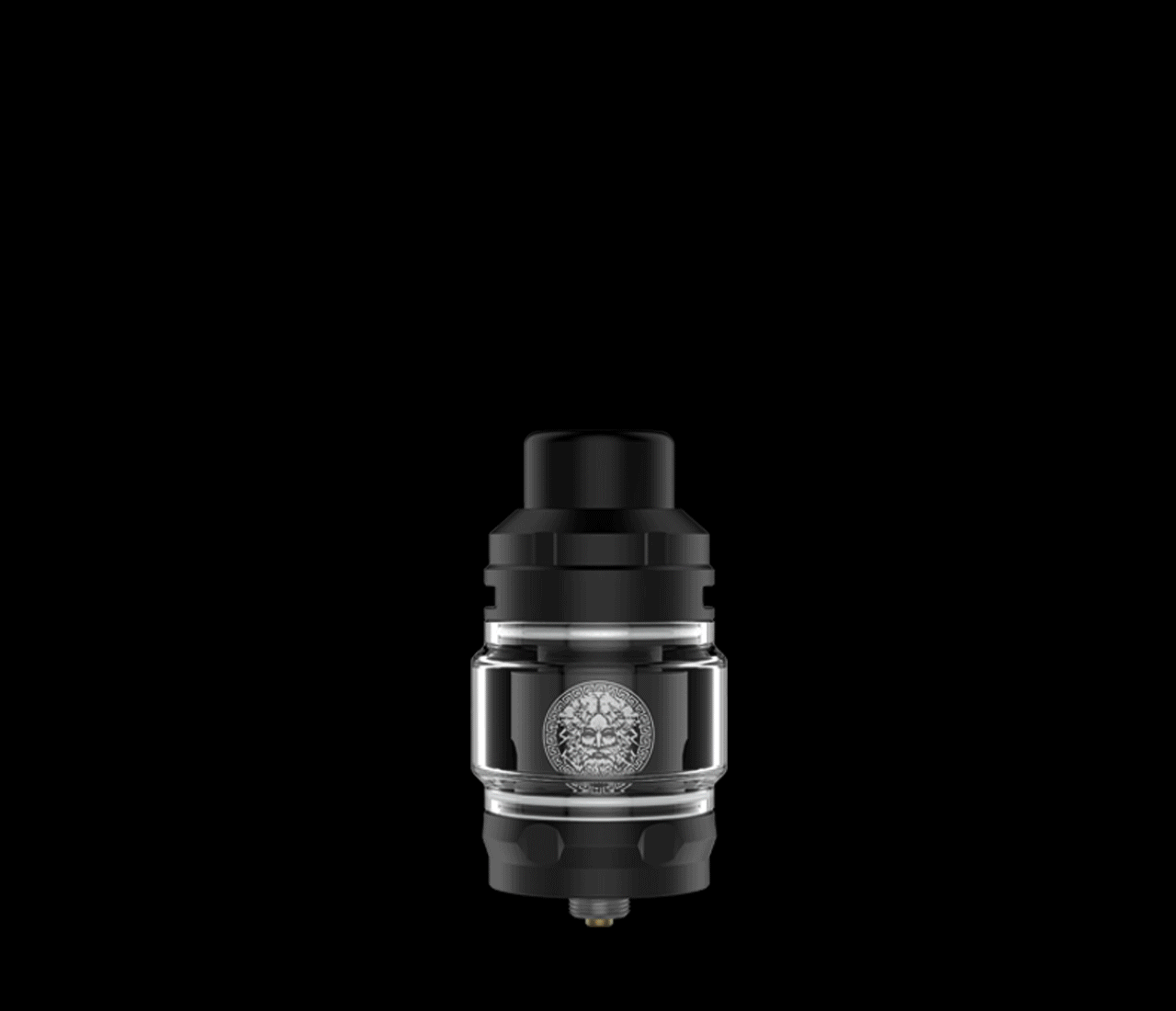 The combination of both direct top airflow and the top-to-bottom airflow creates massive flavor and vapor boost while preserving its leakproof protection.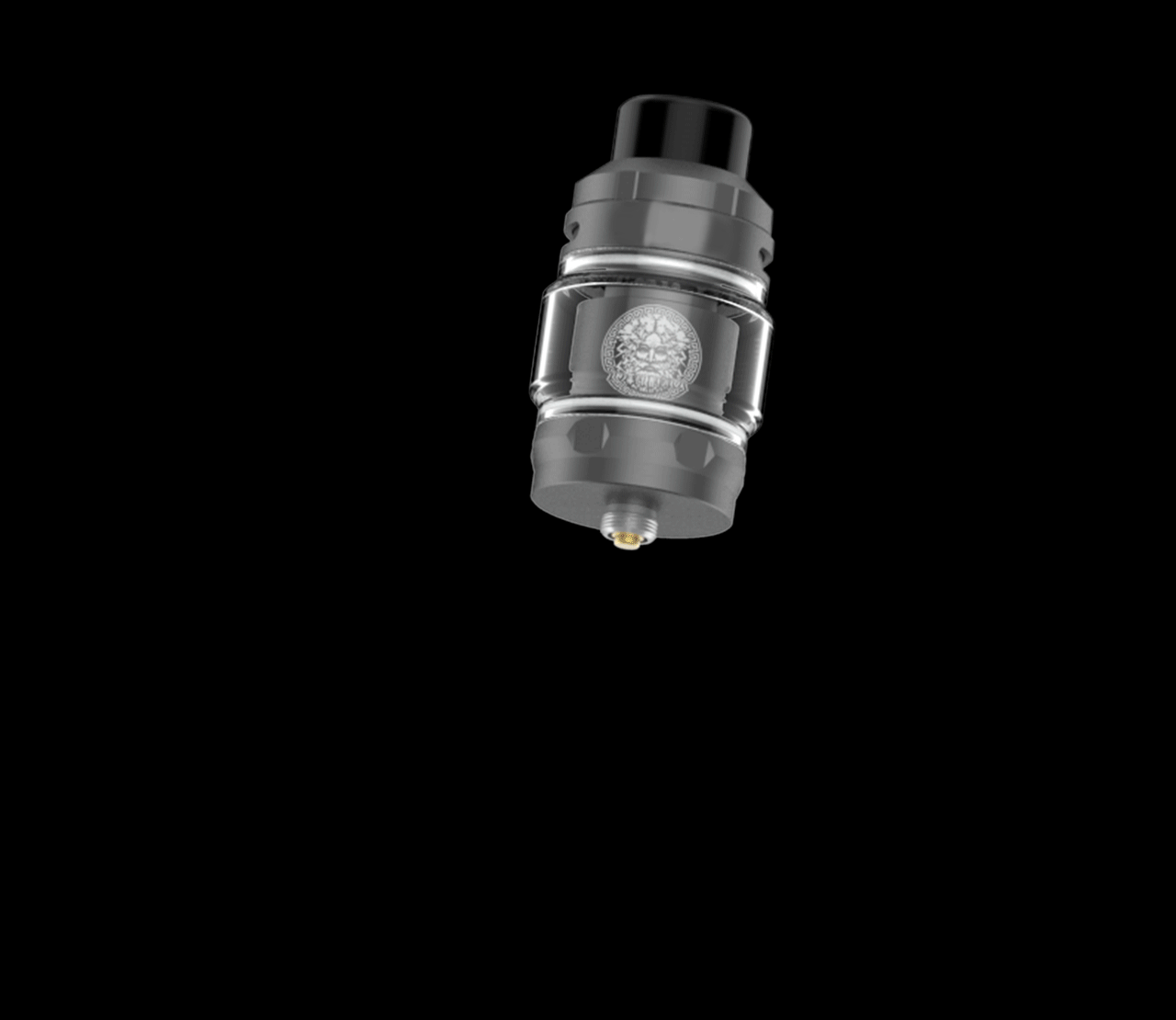 Quick slide-coil design allows quick access-coil replacement.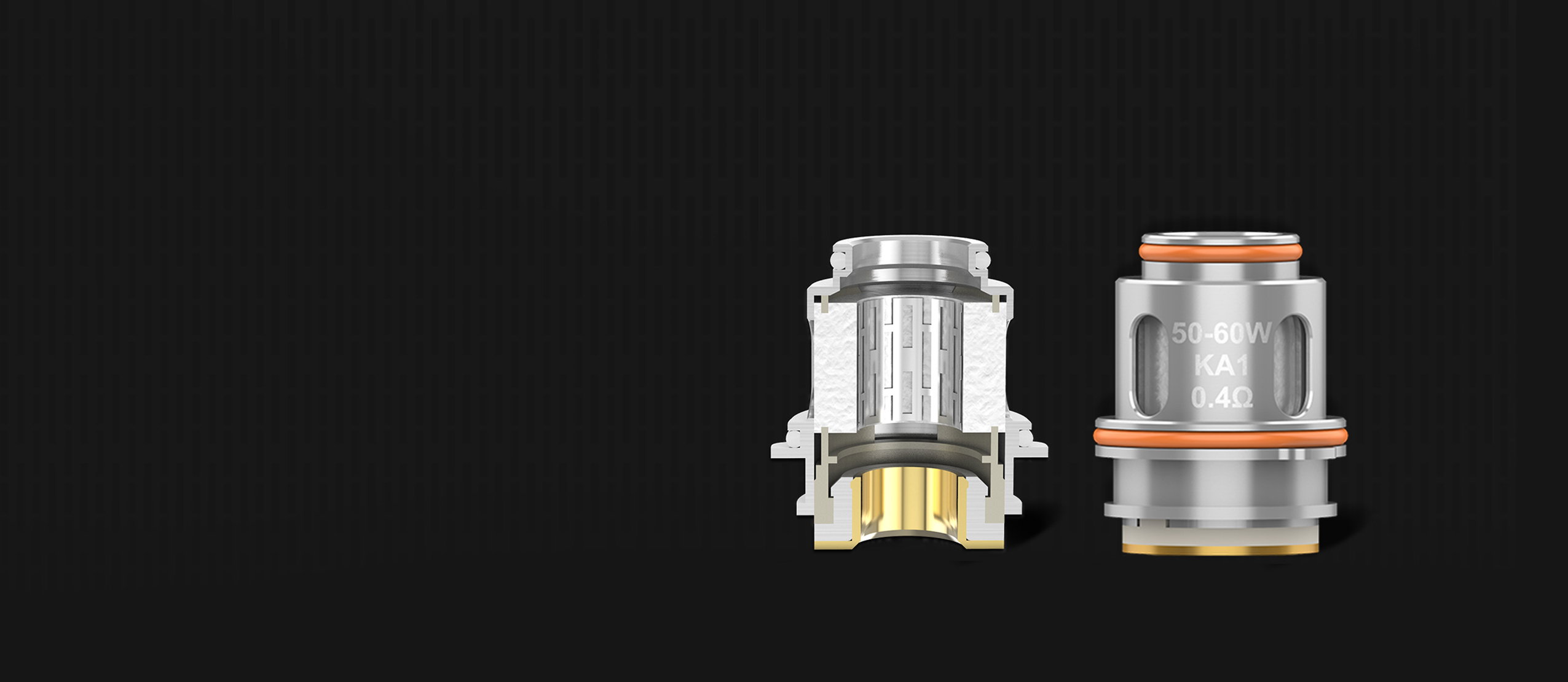 Geekvape Z Series Coil
Latest Z Series Coil in
the use of High Grade KA1
Z0.4Coil 0.4ohm KA1
Power Range : 50~60w
Z0.2Coil 0.2ohm KA1
Power Range : 70~80w