Description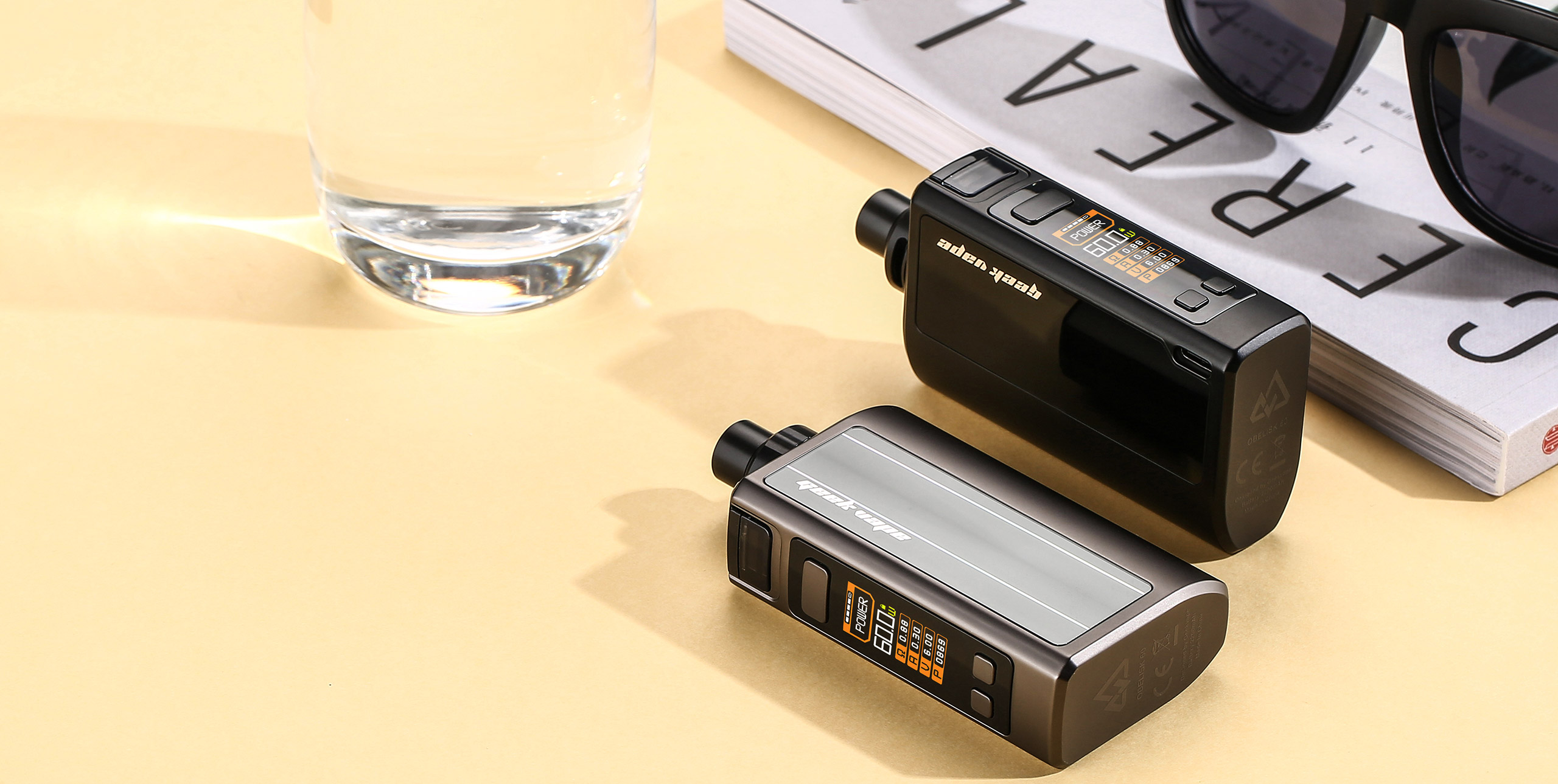 Hold and Behold.

Behold! Here comes the magical Obelisk 60.
A united-design and palm-fit hold.
Intelligent Power-control chip reveals how magic works on flavour.
Z Top Airflow System, a GV-consistent airflow technology.
Amazingly long battery life for 2 days use.
The power booster cored with GV P Series Coil.
Magnetic click without extra trouble.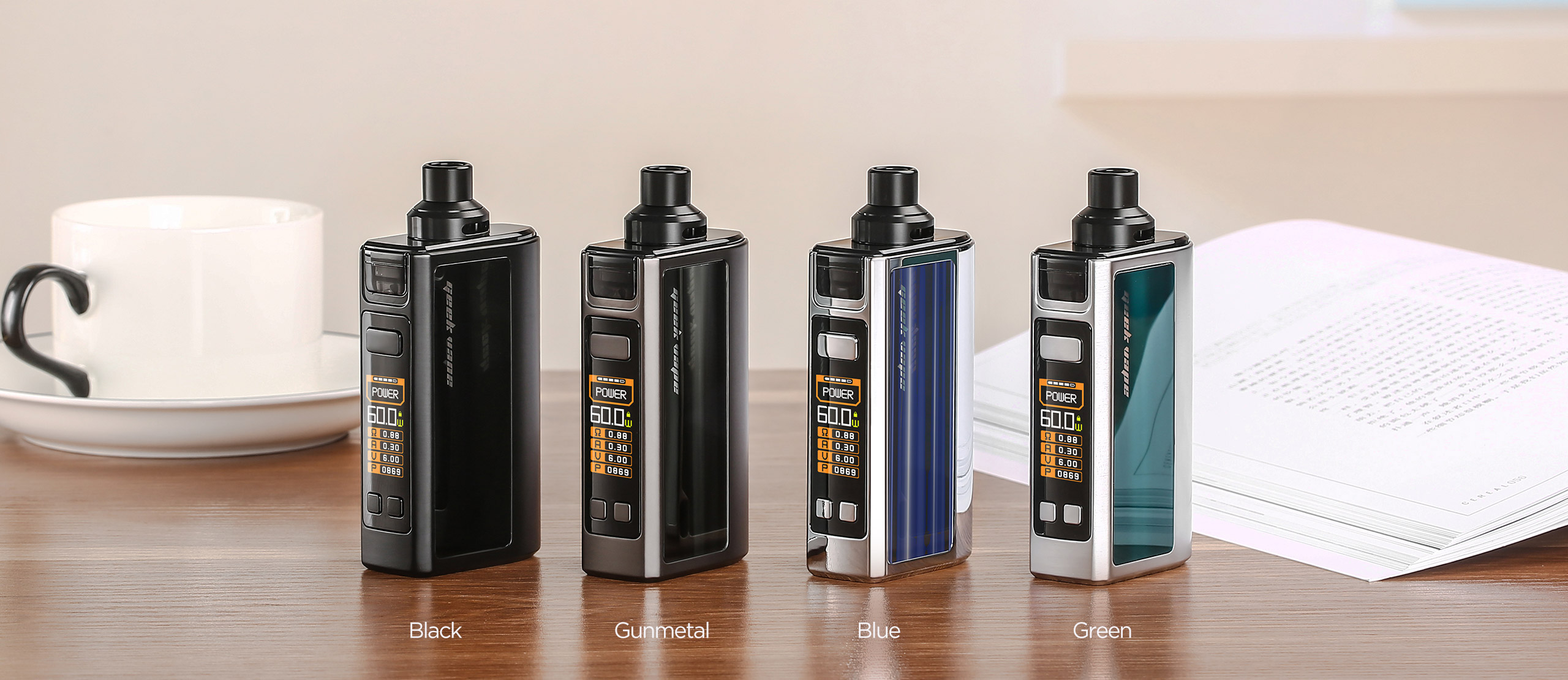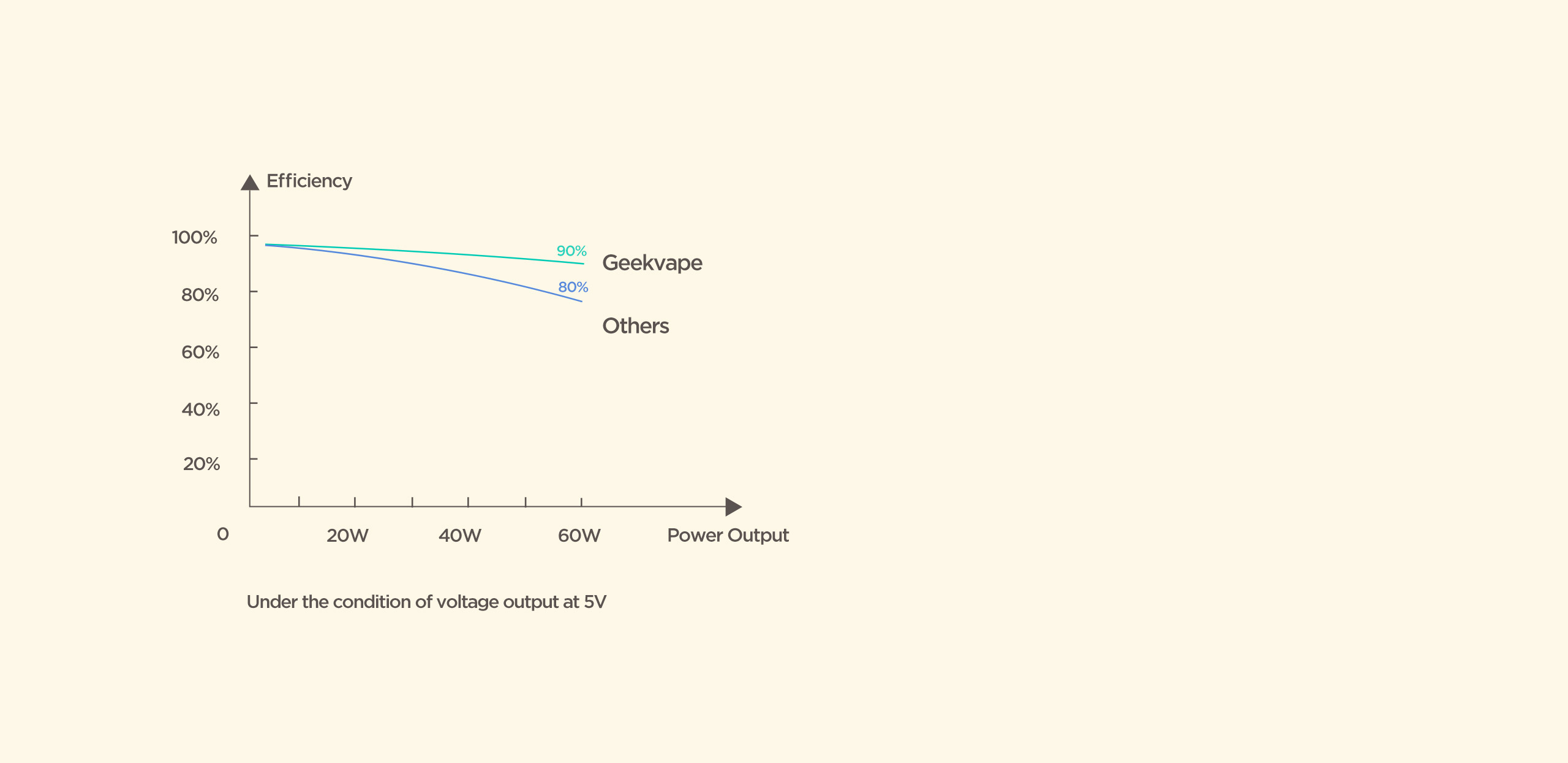 Integrated Chip
The perfect cooperation between our high-precision chip
and integrated circuit board keeps high energy efficiency
at 90% as always. The less the energy loses during the
discharge, the lower the working temperature is, which
leads to a long battery life.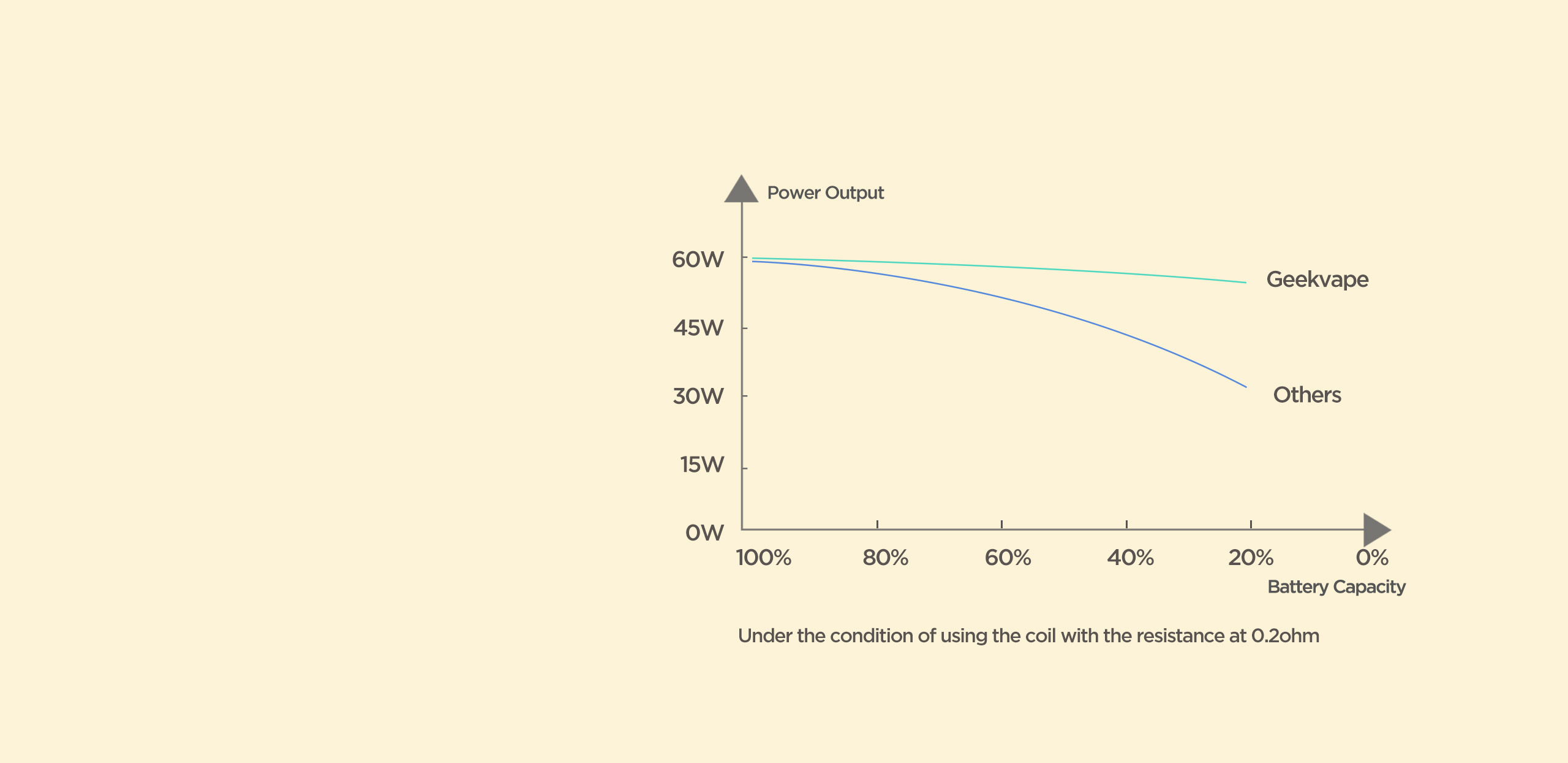 Steady Output,
Consistent Flavour.
We adopted voltage algorithm that keeps steady
output even with a little of the battery left. To keep
our flavour as thick as always, its power control
leads to detailed flavour release with a little power
consumption, co-working perfectly with Geekvape
P Series Coil.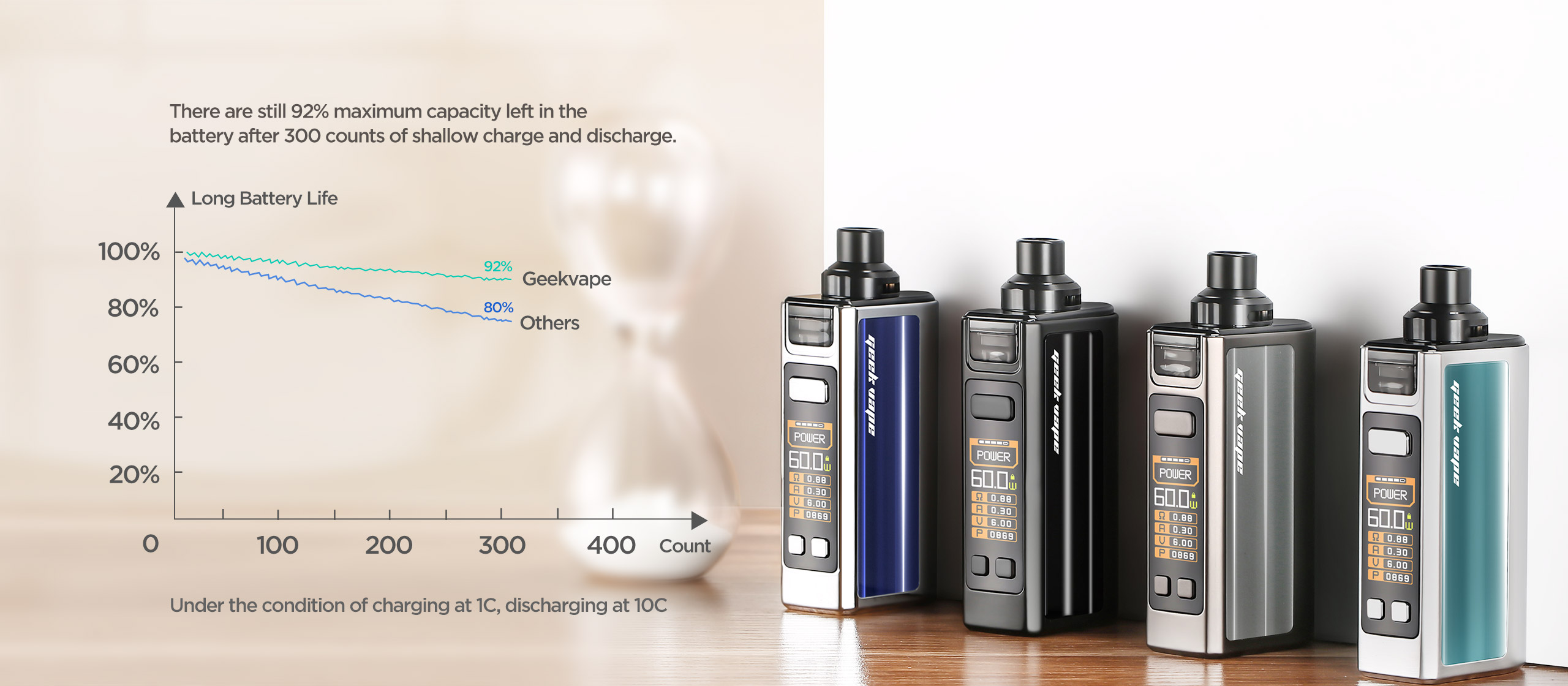 Long Battery Life
Double the day.
2200mAh. 48 hours use.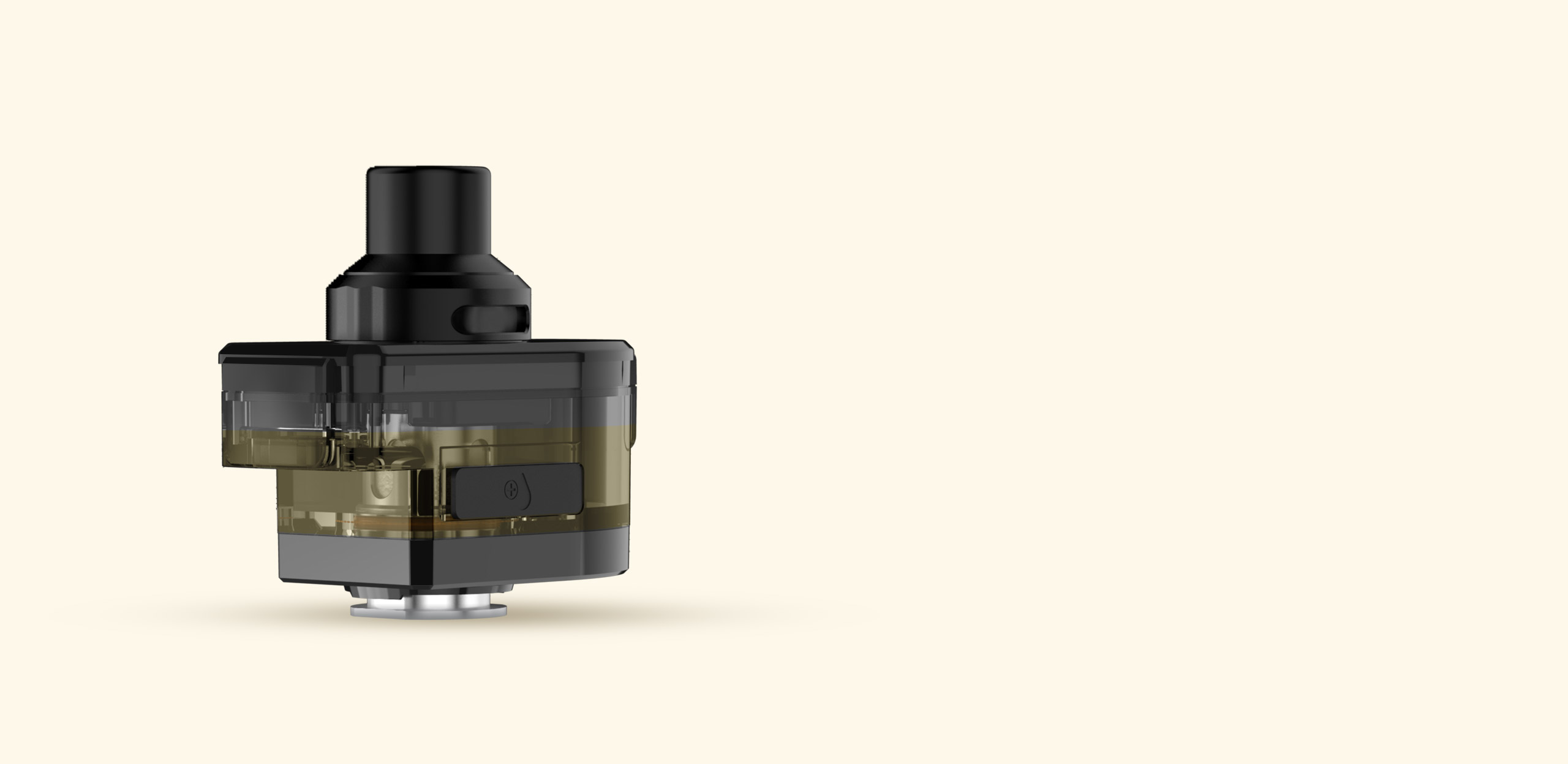 Z Top Airflow System
Airflow leading flagship
Industry-leading and consistent airflow technology
Zero Leakage
Flavour-precision airflow control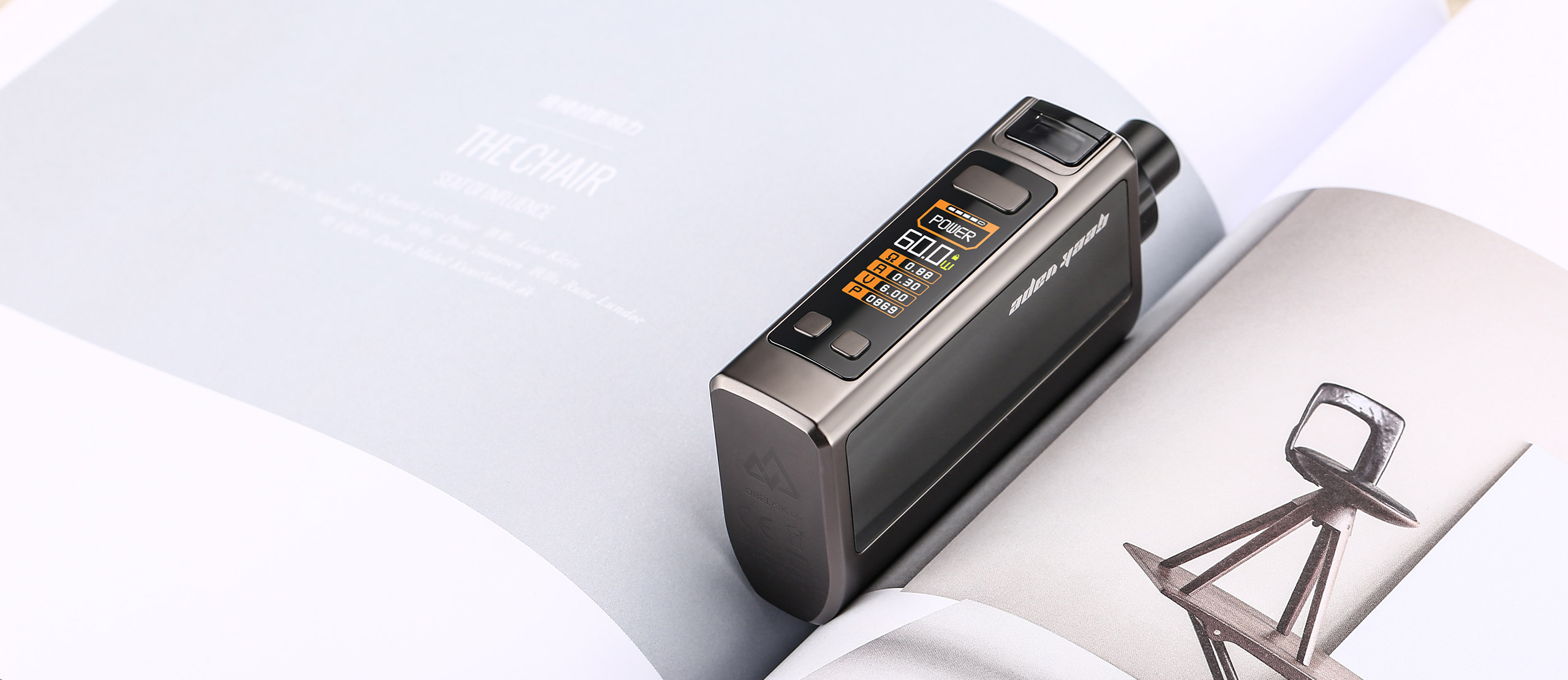 Palm-fit AIO
Unite as nothing-more.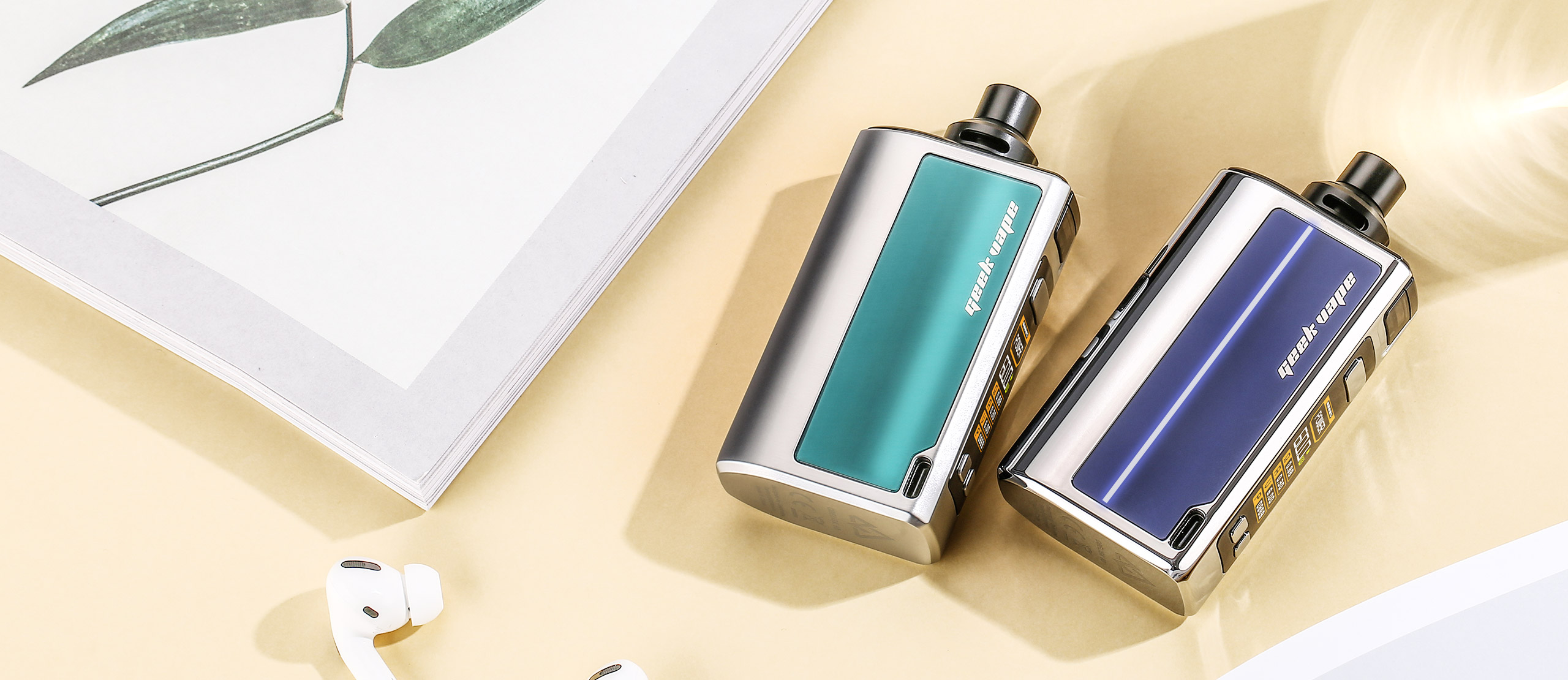 In-mould Labeling
Decoration Technique
Solid. Scratch resistant.
Hygienic. Resist humidity and big changes
in temperature.
Environmental-friendly. Fully recyclable material.
Magnetic Click
Snap on the go.
Geekvape P Series Coil
More Power with P inside.
Incredible high-power performance delivery in low resistance.
A massive clouds maker with anti-spit core and longer service life.
A peak mouthfeel accelerator where each underlying tone of taste
can be perceived, and every level of flavor can be sensed.